Gemist
I'm Madeline, and I came up with the idea for Gemist when I tried to design myself a custom ring. That experience showed me that the custom jewelry process is manual, antiquated, and in need of a big refresh. My background is in growing tech start-ups that solve big problems, so I decided to set out to solve this one.
Gemist was born from my desire to let the consumer drive a process that should be custom, personal and leave no stone unturned (pun intended) when it comes to a quality product that won't break the bank. One size does not fit all when it comes to jewelry design, and nor should it. You deserve gems as unique as you are, and Gemist is here to ensure you get just that.
Free Try-On
We all love jewelry, but we get that fit can be tricky—especially with rings. Order a try-on box today so you can try 3 of our styles from the comfort of home for 2 weeks! Loved any of the styles? Make it your own by customizing the design before you buy. A deposit of $45.00 is required for try-on but is fully refunded once you return your box. And shipping is always on us!
Choose it
Select the three rings that you love most. Our try-on rings look identical to the real deal!
Try it
You have two weeks to wear them to lunch, show your friends and family, and decide what's right for you.
Buy it
Before you buy, you can tweak, edit, or alter any element of your ring to make it just right!

Concierge Services
We created our On The Hunt program to bring you a 100% custom experience where you can design anything your heart desires. Collaborate with a Gemist Stylist to make magic happen! Here's how it works:
Chat
Jump on a 15-30 minute call with your Gemist Stylist to discuss what you want to create. It's always great to have inspiration images to share!
Design
Collaborate with your stylist to perfect your design. Once you perfect your design we will provide you with 3 renders of your ring to confirm you love it!
Love
Get ready to fall in love. We make all our On The Hunt rings in DTLA. They take approximately 2-3 weeks to make!
How I cater to Offbeat Brides
All Gems Are Not Created Equal
Our modern approach to jewelry design puts the power of choice in your hands
What We Believe
We are not cut from the same gemstone as your average jewelry maker. In fact, we come from the tech space where we strive to fix problems and make life easier. Jewelry designing currently sucks, and we are here to fix that! At Gemist we value honesty, choice and sustainability.
Sustainability Matters
Sustainability matters to us. All of our stones are ethically sourced and our jewelry is handcrafted with love in Downtown Los Angeles.
Here's some of the styles that are most popular with Offbeat Bride readers: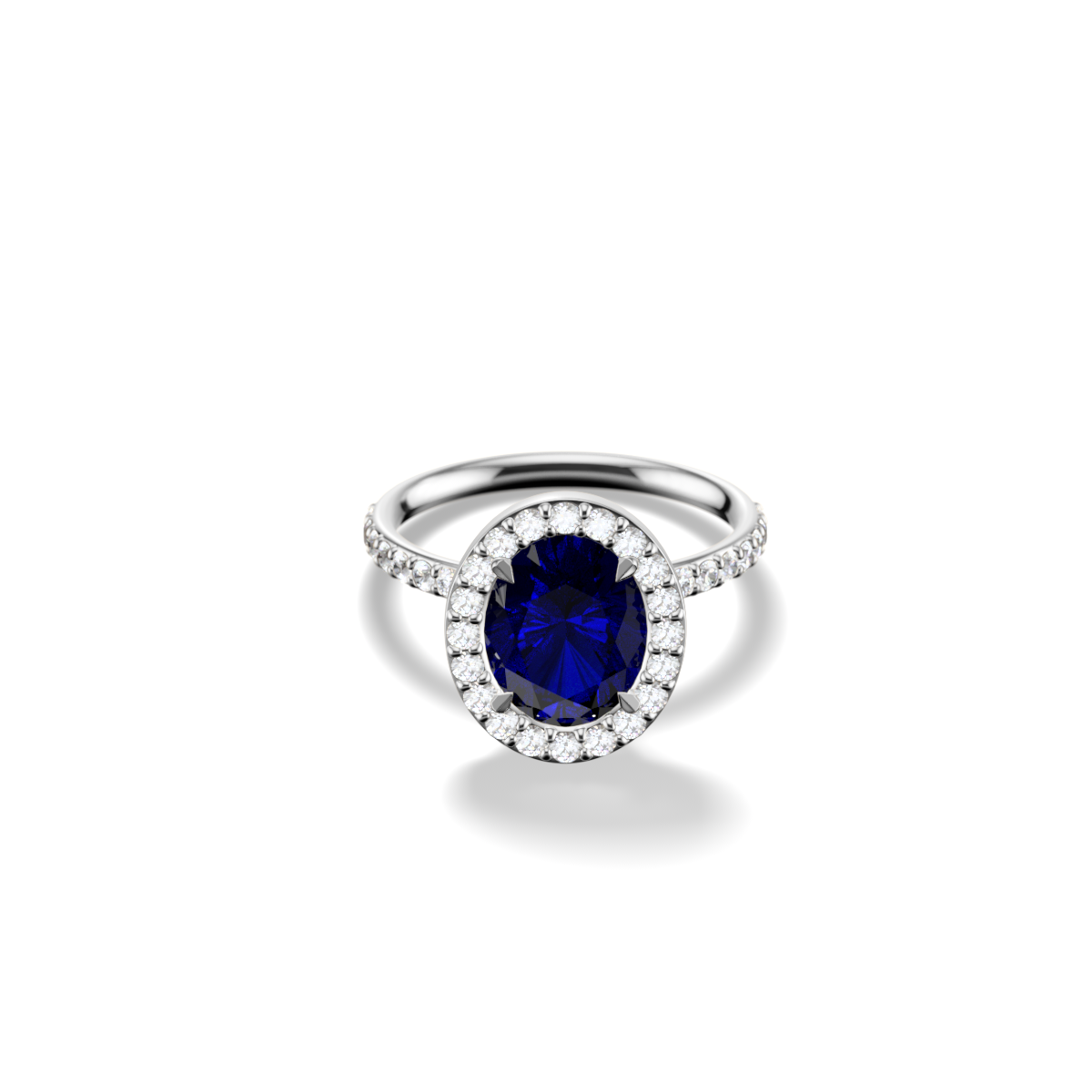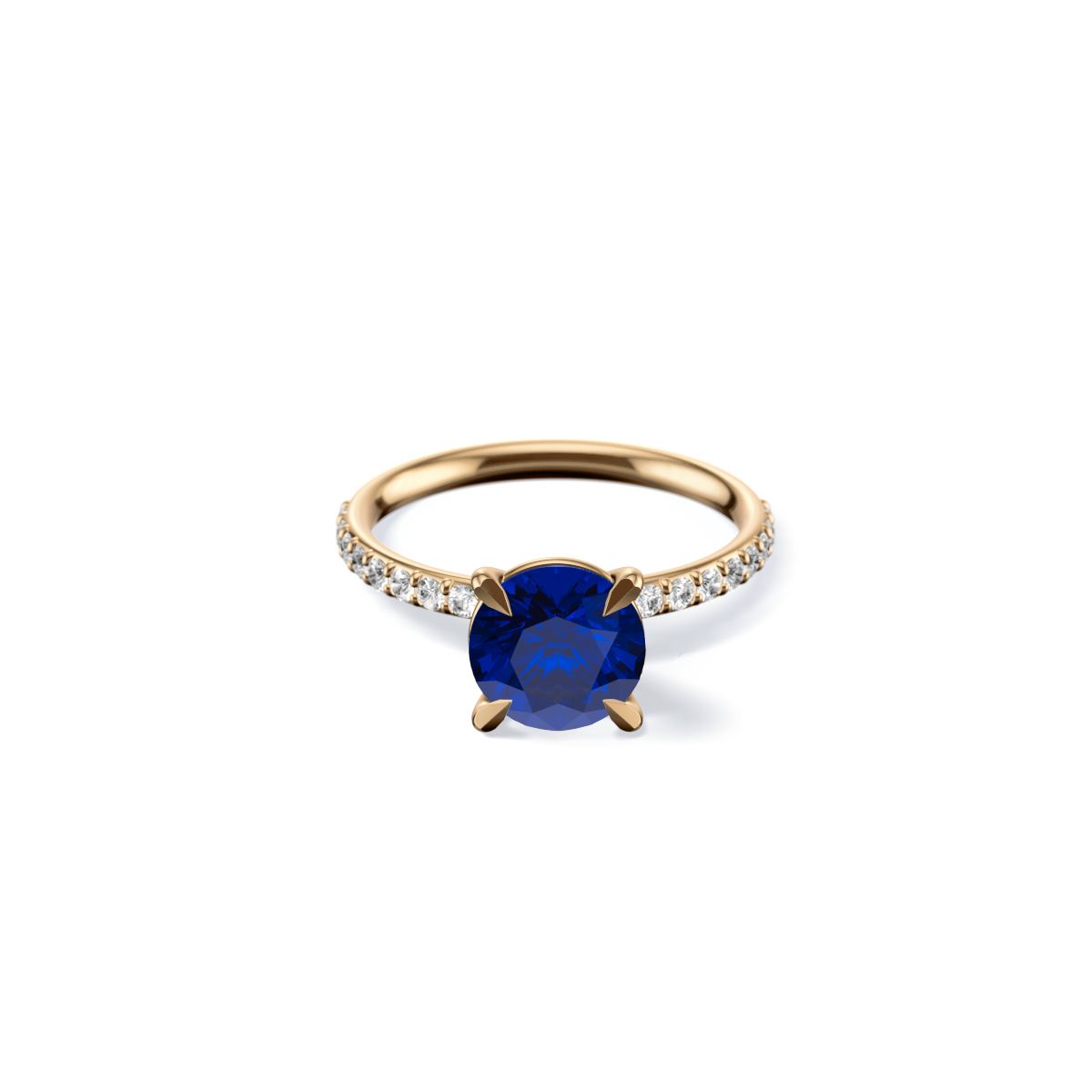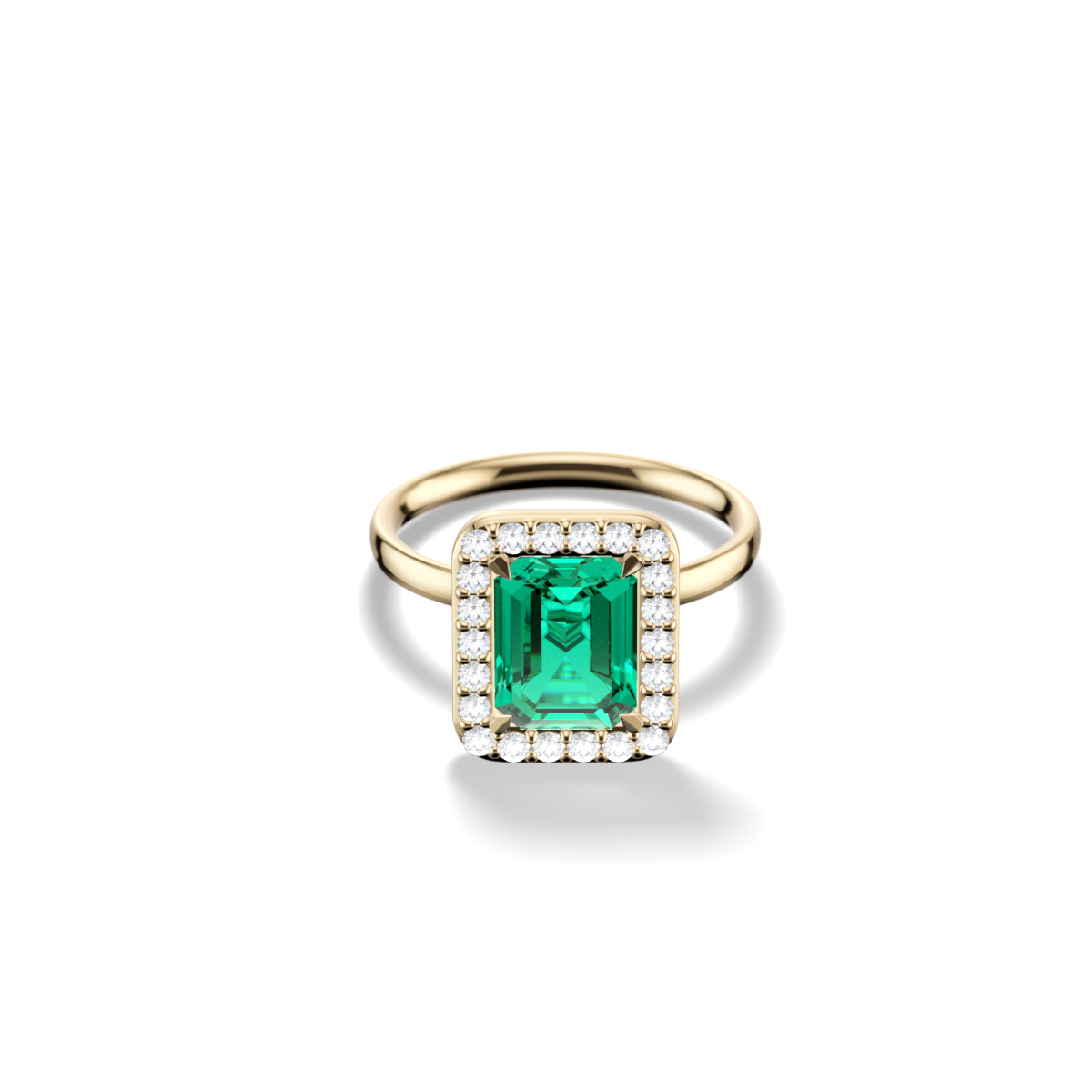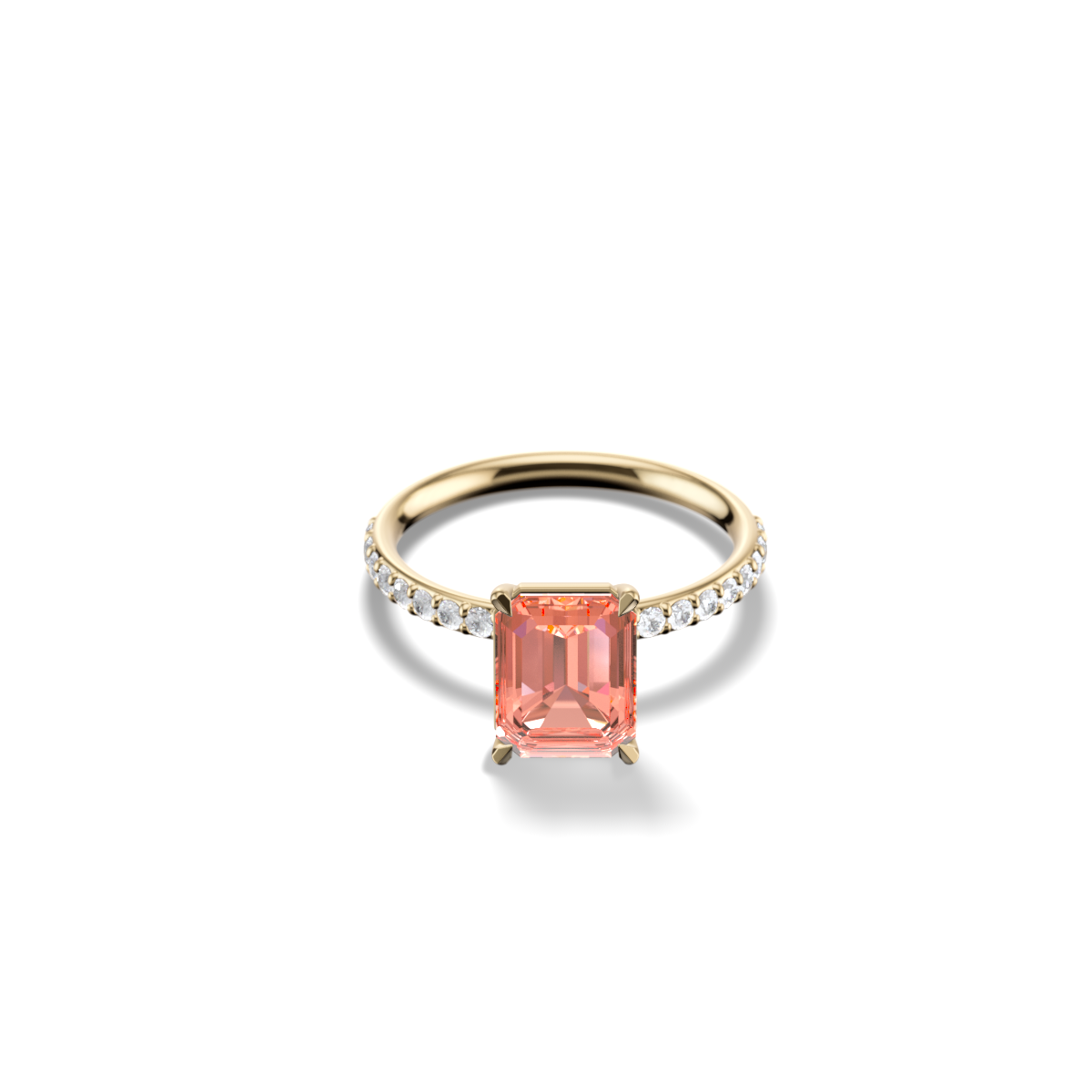 Want to get hundreds of dollars off? Offbeat Brides get 10% off their entire order!
Examples of my work
Rates
$ thrifty
$$ budget
$$$ midrange
$$$$ upscale
$$$$$ luxury
As Seen on the Offbeat Bride blog